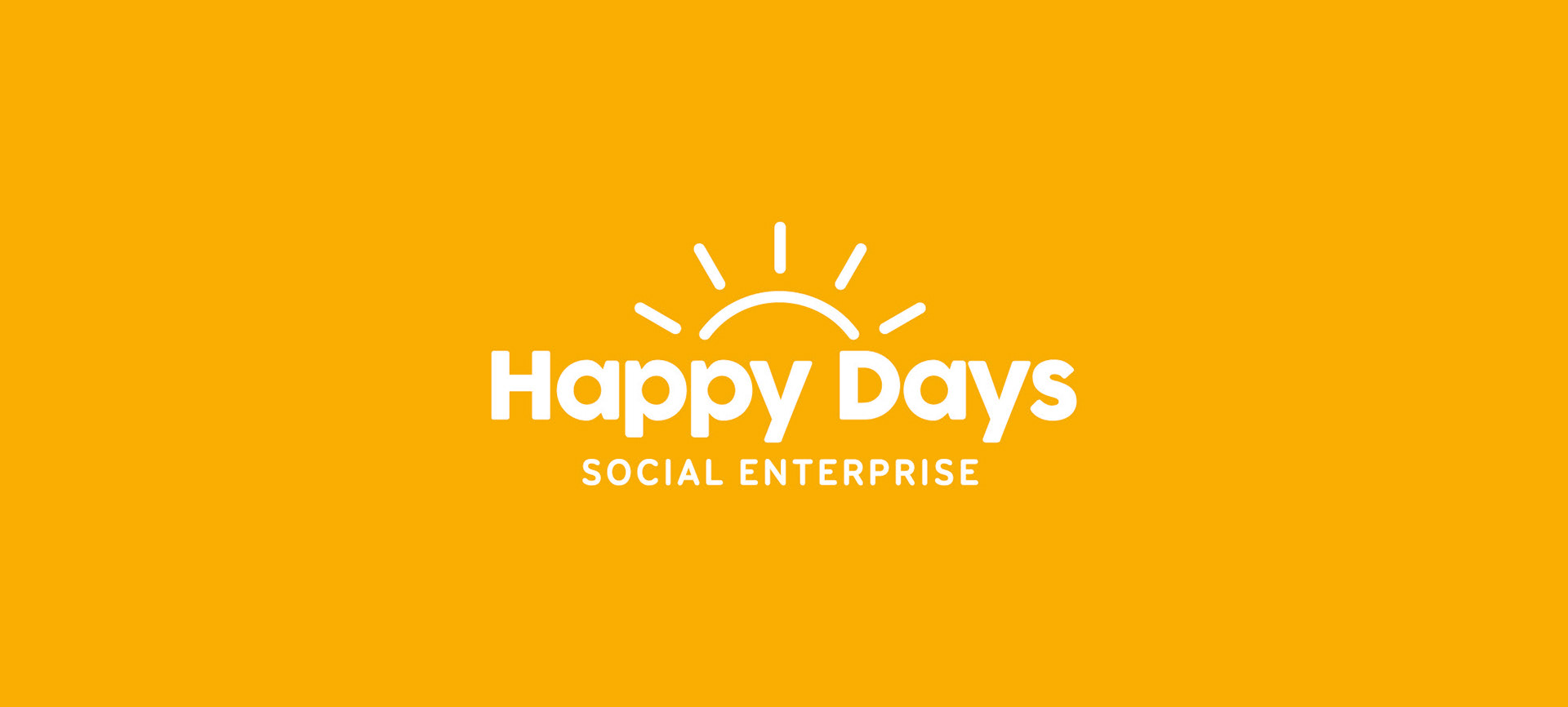 The previous branding was confused and inconsistent between the various elements of the charity. ​​​​​​​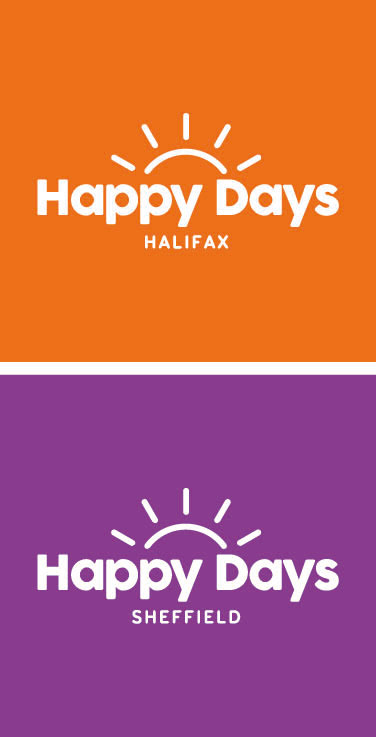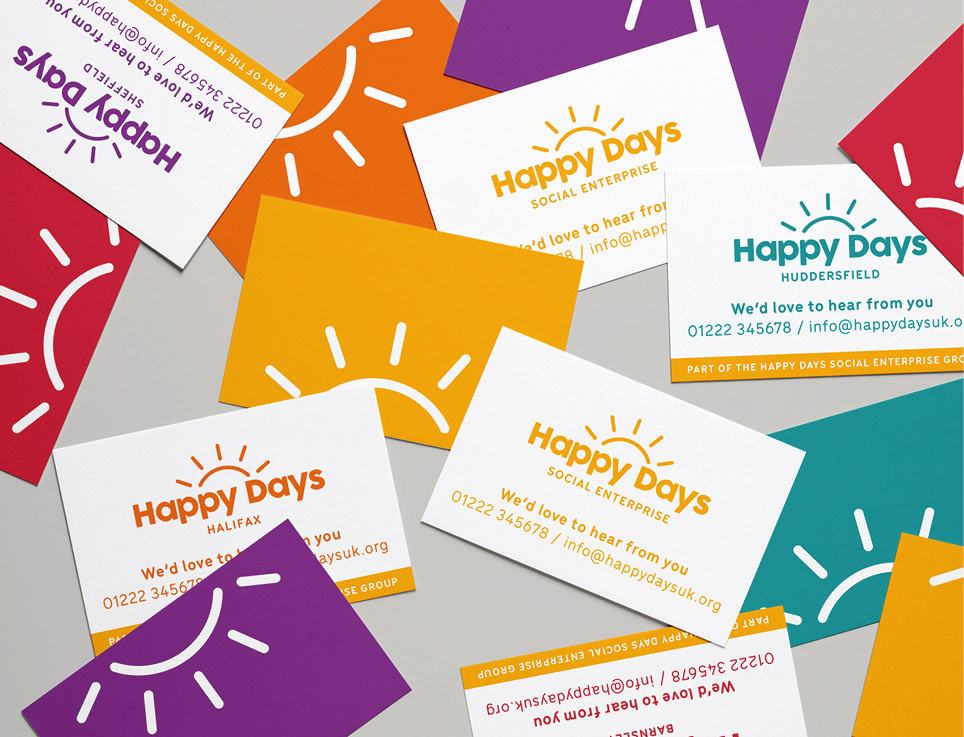 This new rebrand featured a vibrant colour scheme, with a playful type treatment and friendly sub-brand logo graphics which all fit under the main umbrella brand​​​​​​​.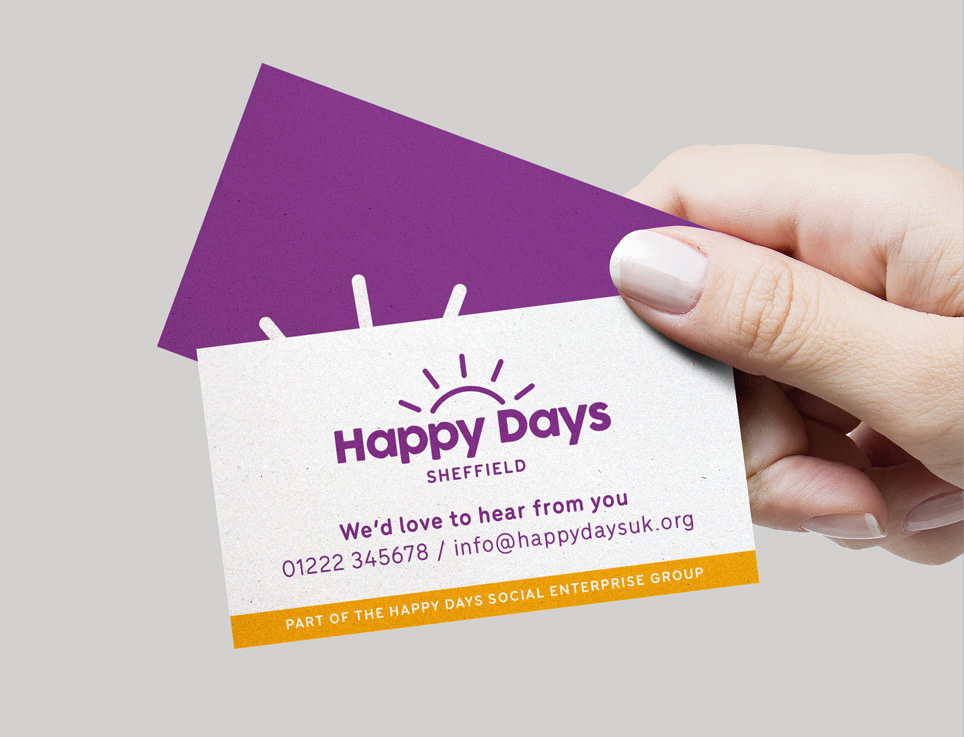 The Happy Days sub-brands include a building & roofing company, a café and a bicycle shop.