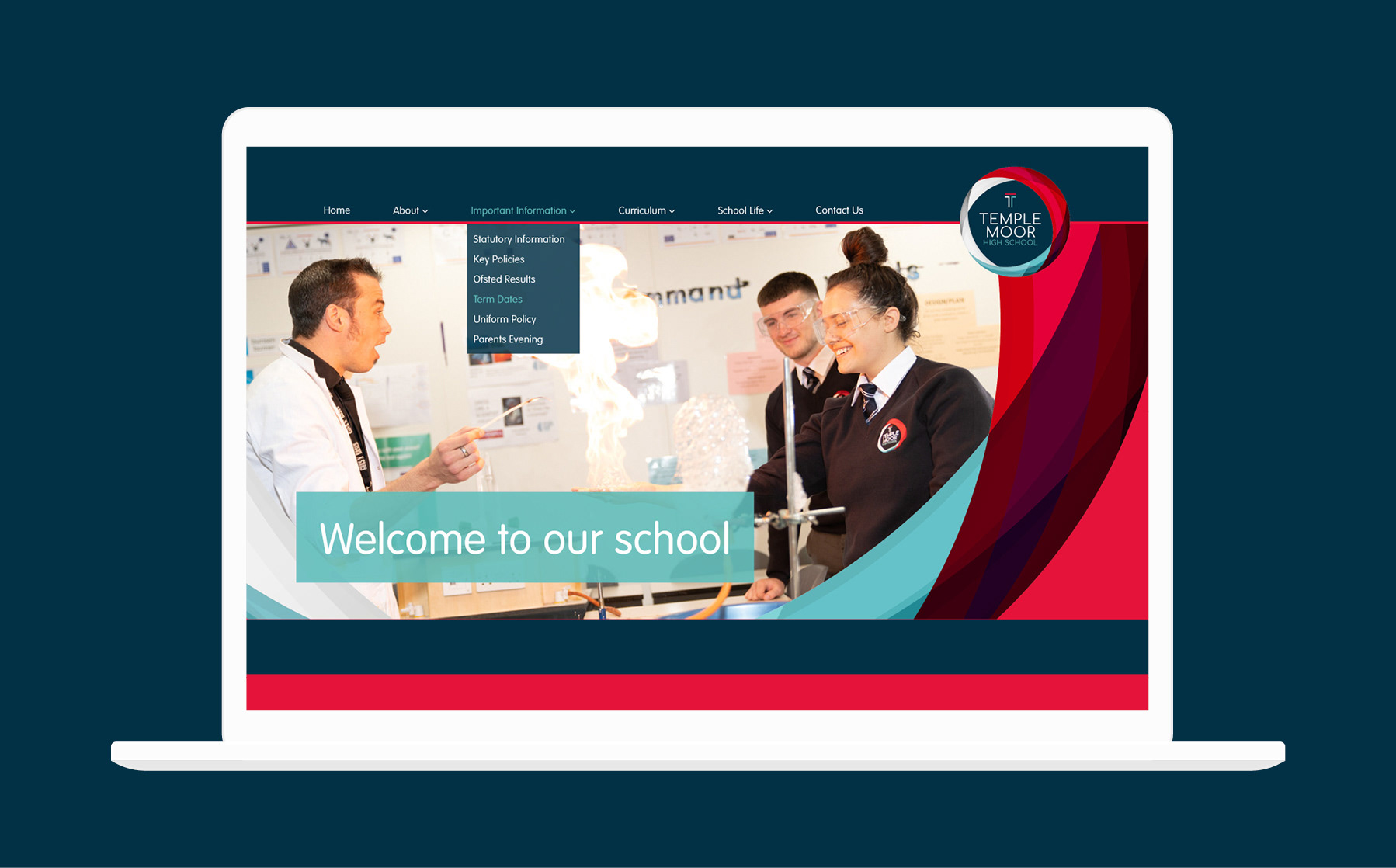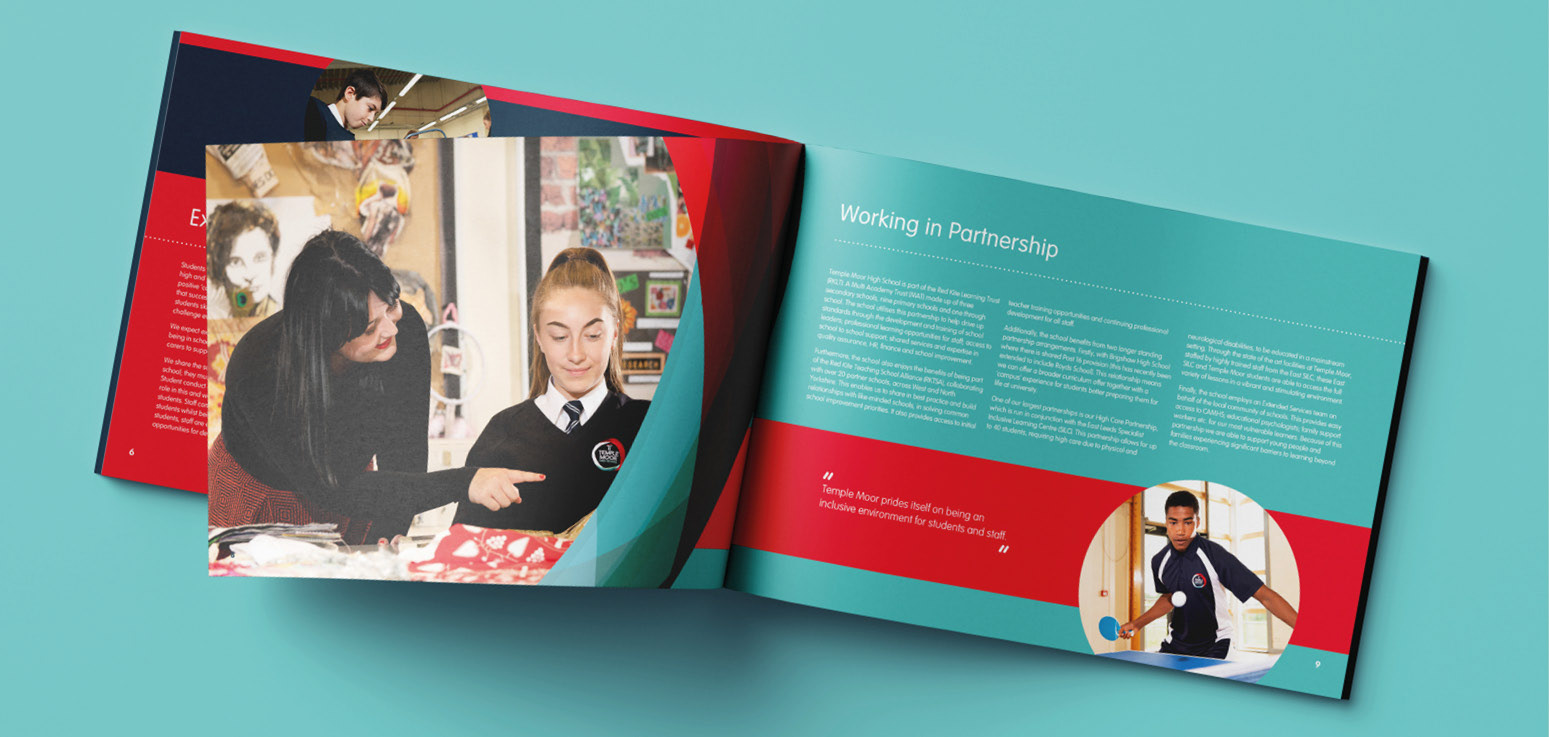 The style uses blocks of the bold colours from the new logo, and the graphic element of the logo as a device to hold images.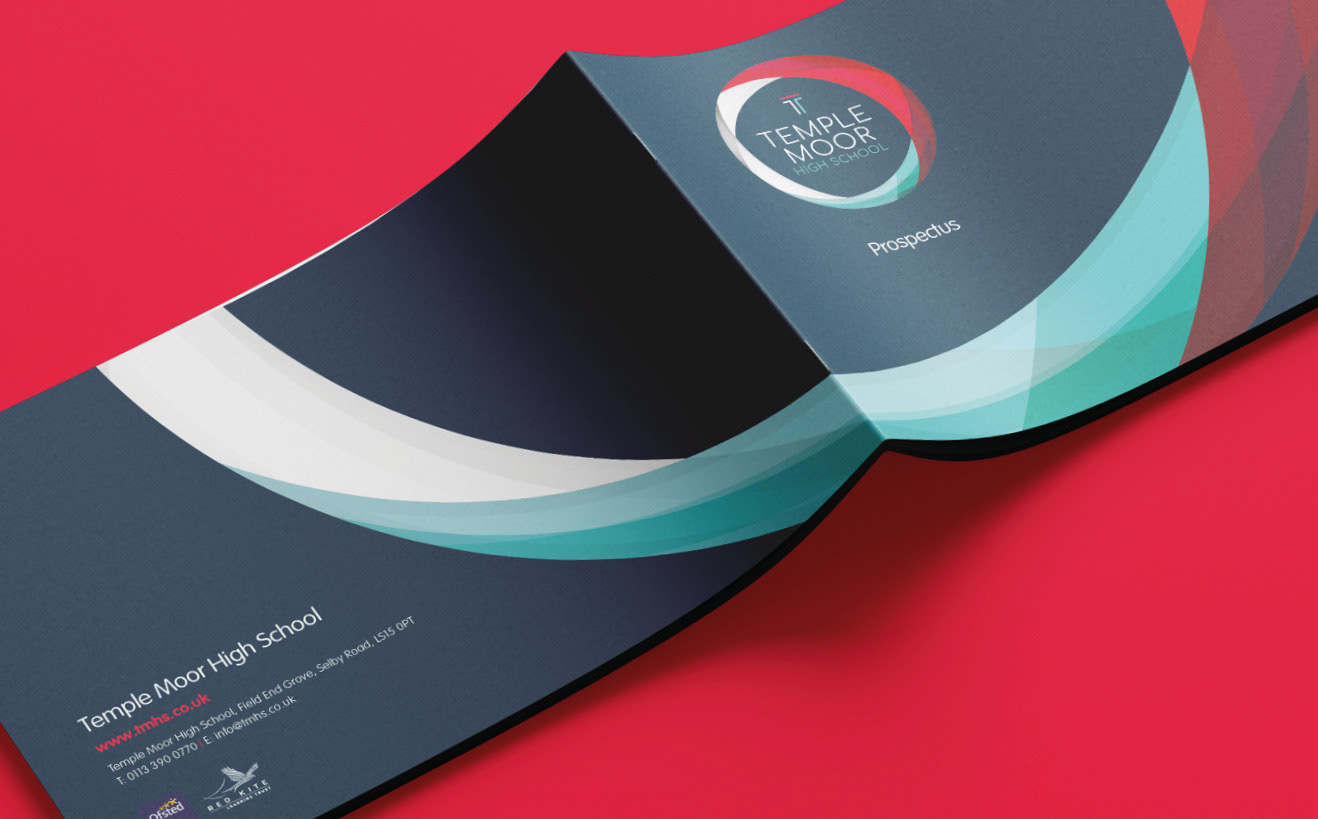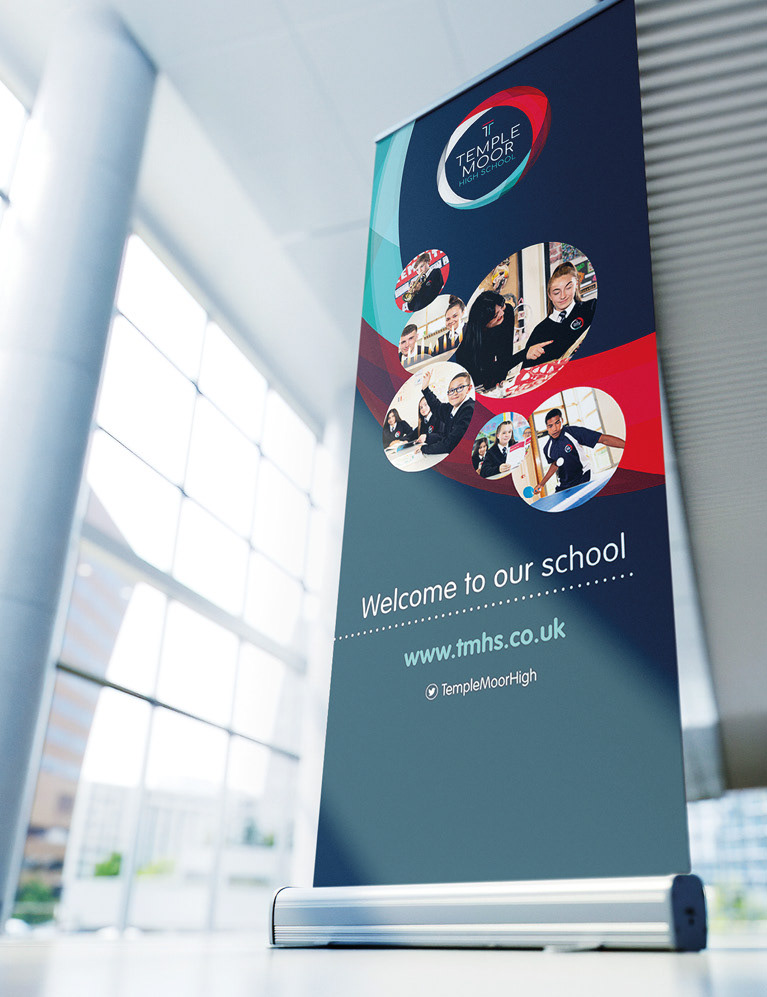 The website has been designed as a screen ready version of the printed prospectus, creating consistency across the brand.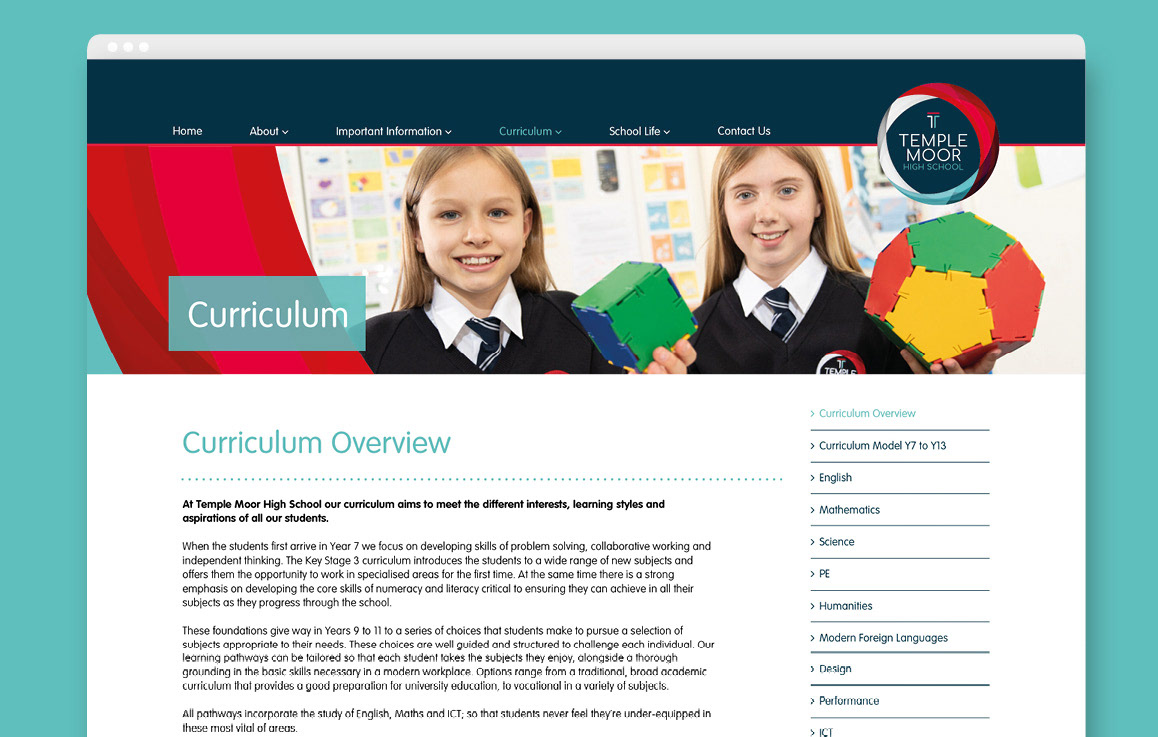 The circular images tie the logo graphic to the layout of the prospectus, and the other design features of the prospectus, such as dotted underlines and pull out quotes, are also carried across into the website design.